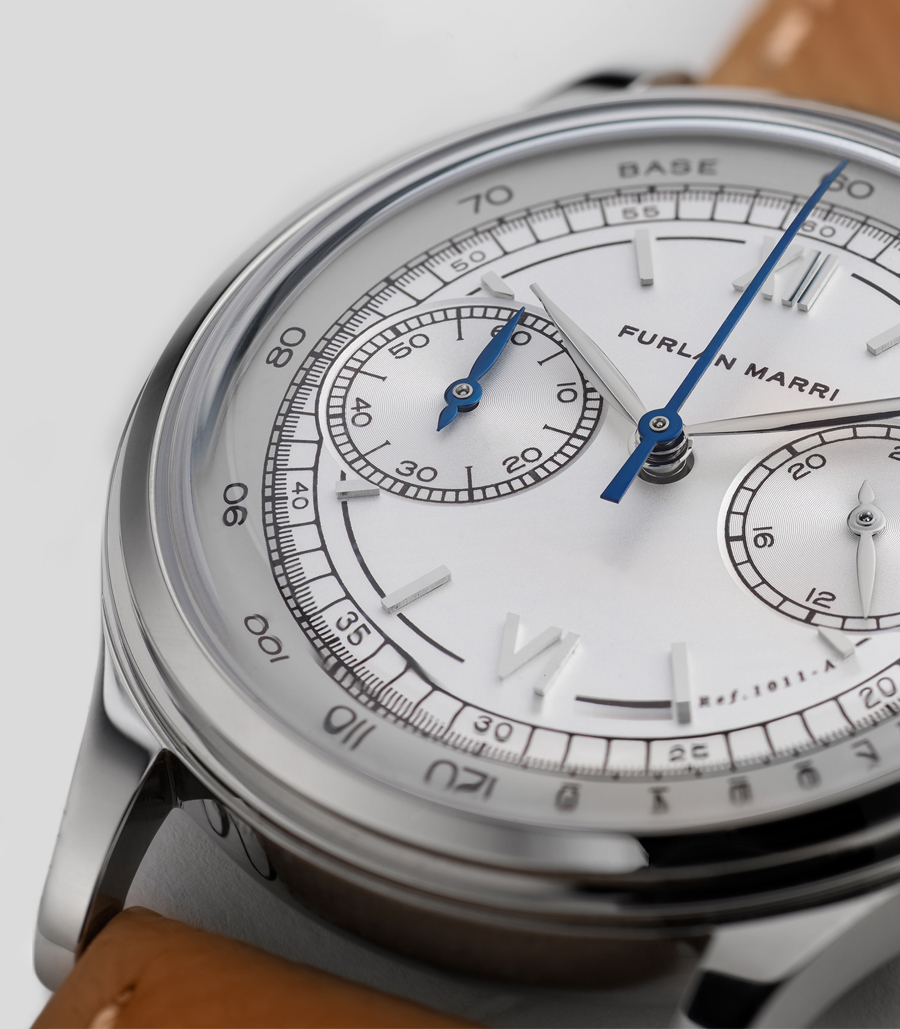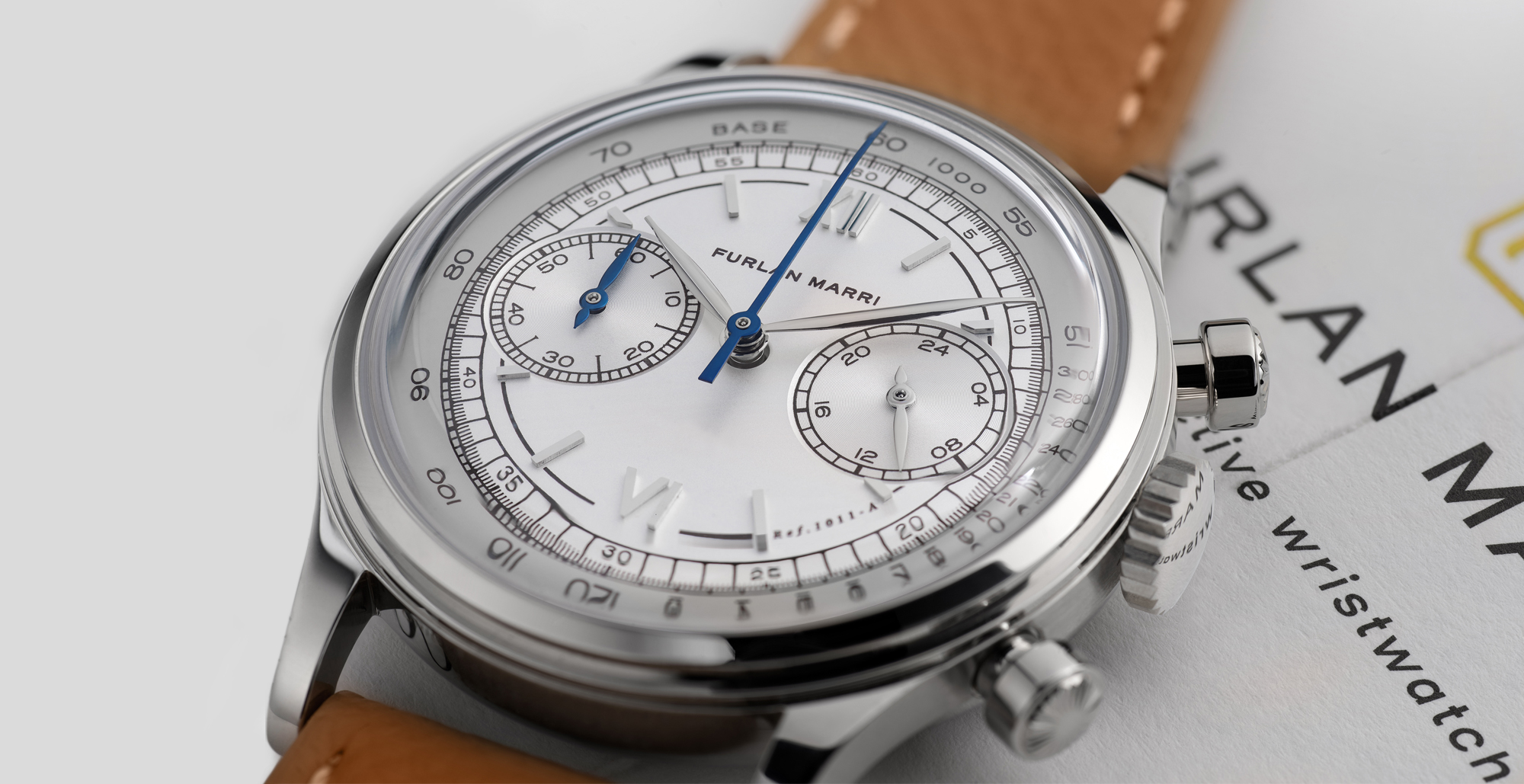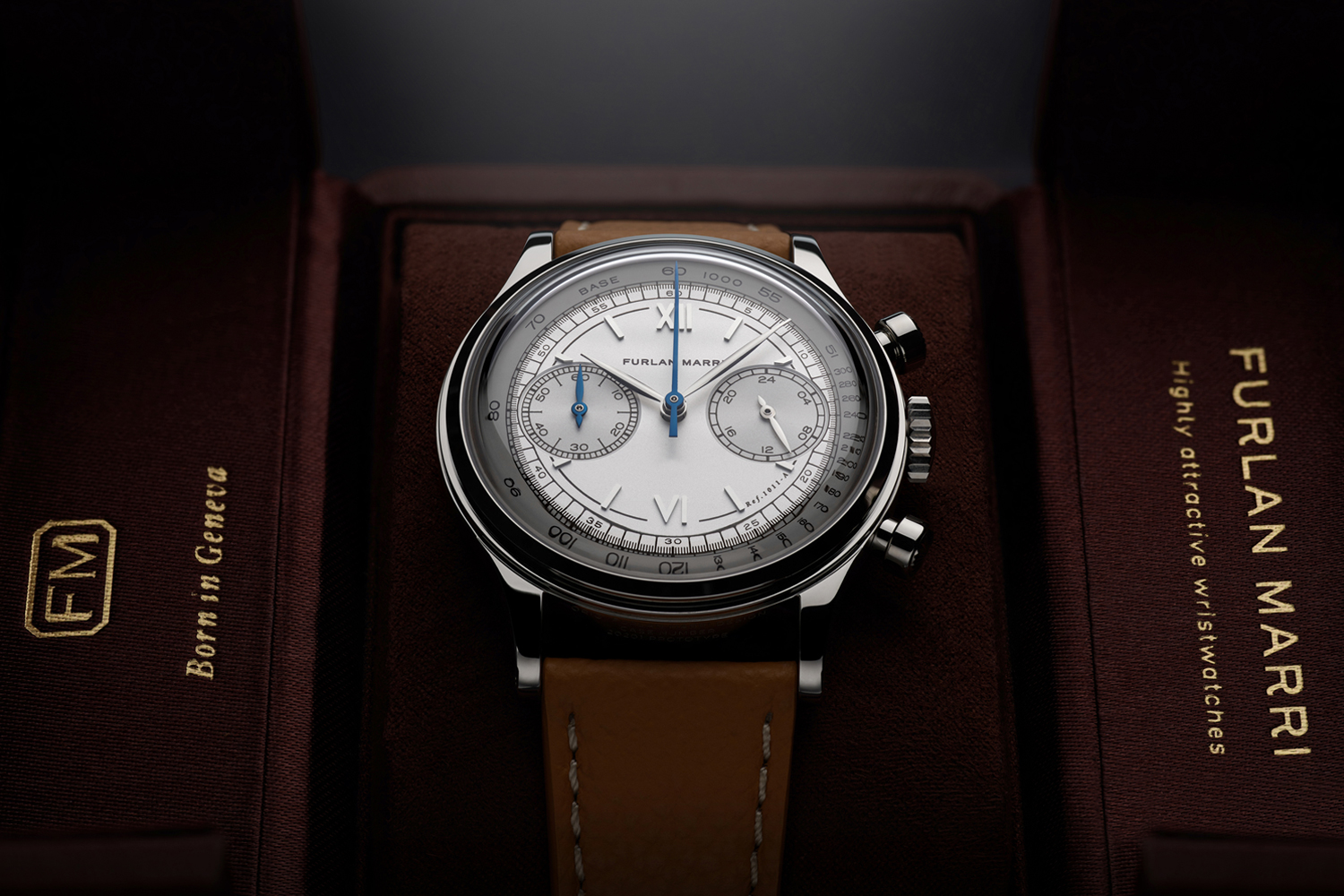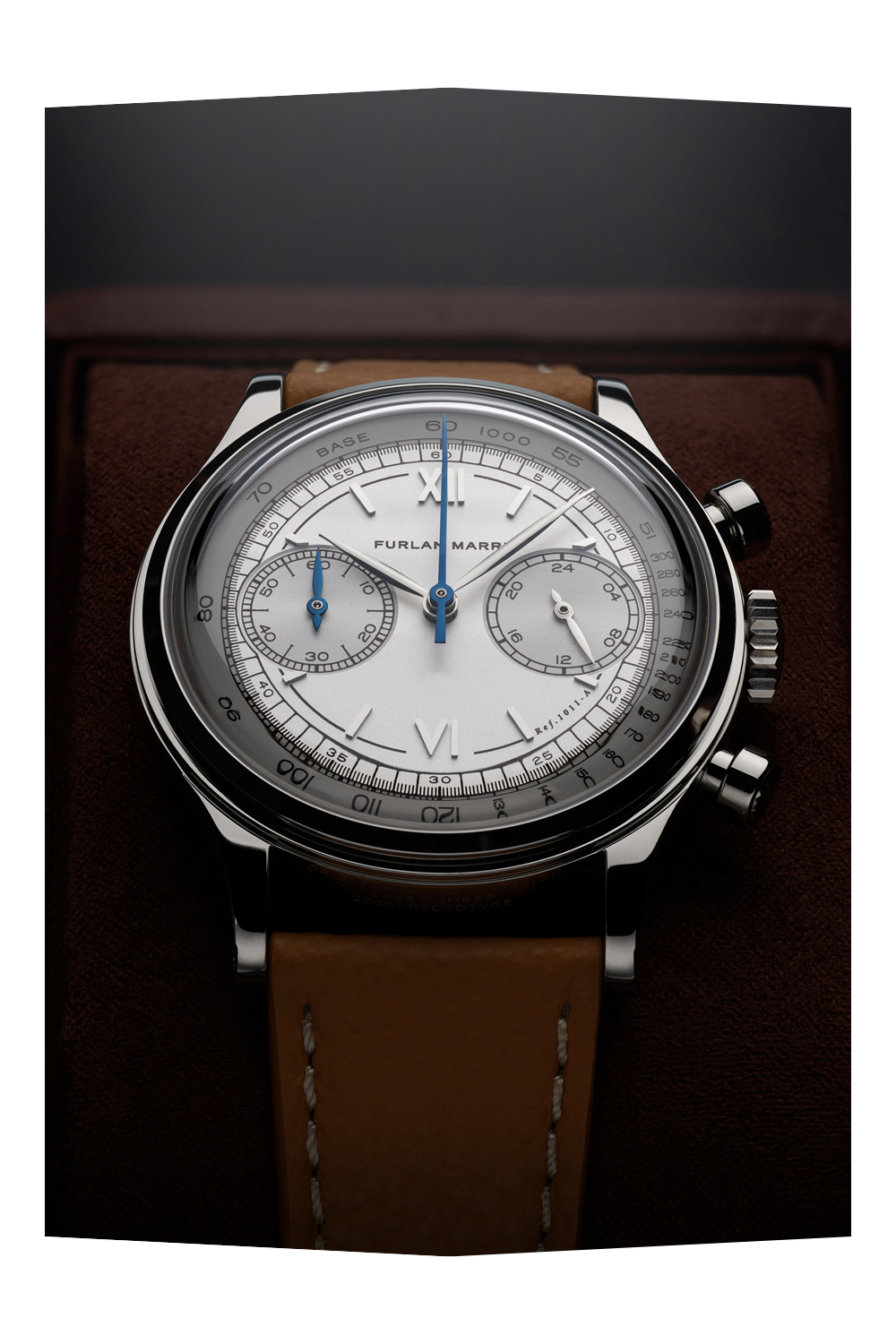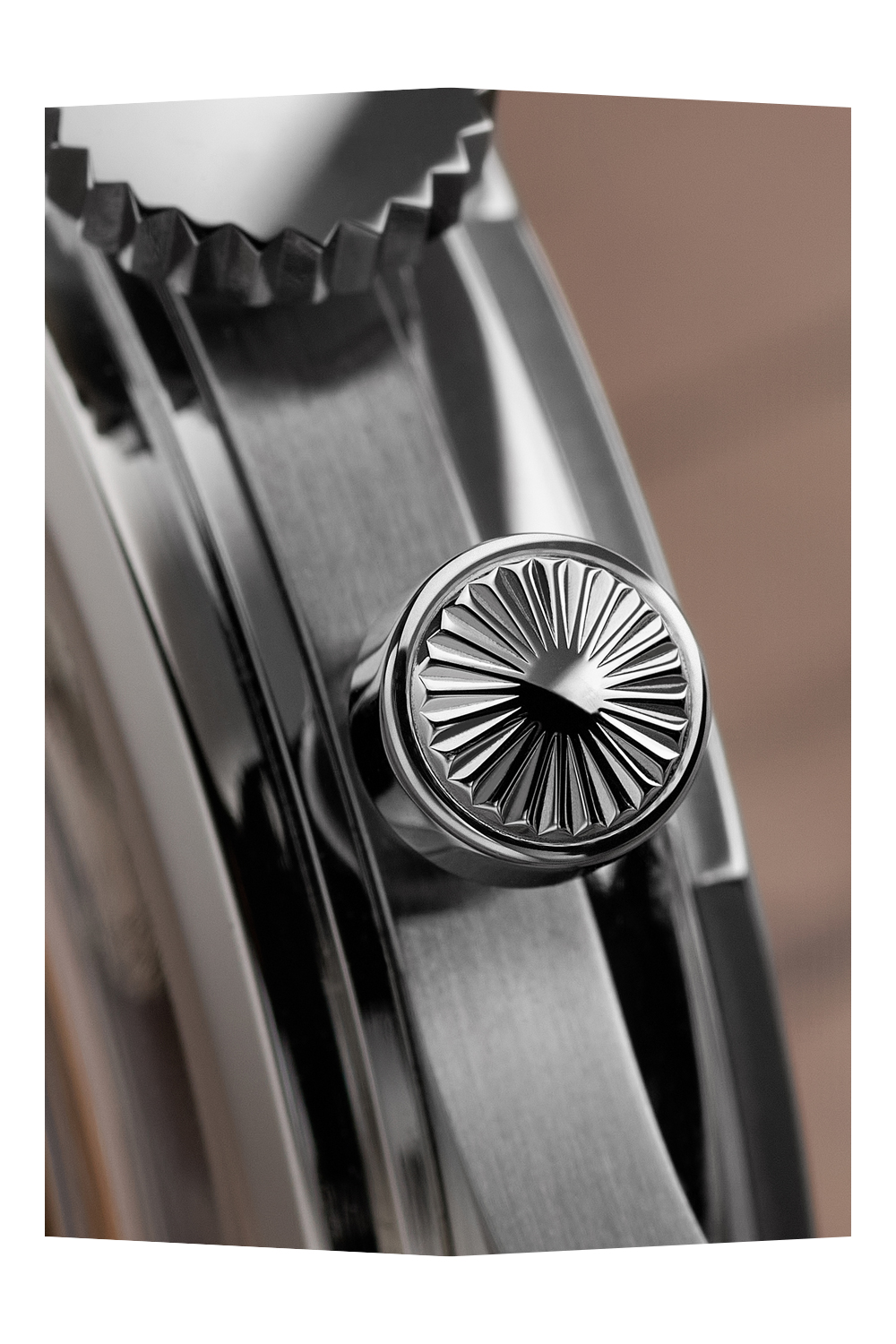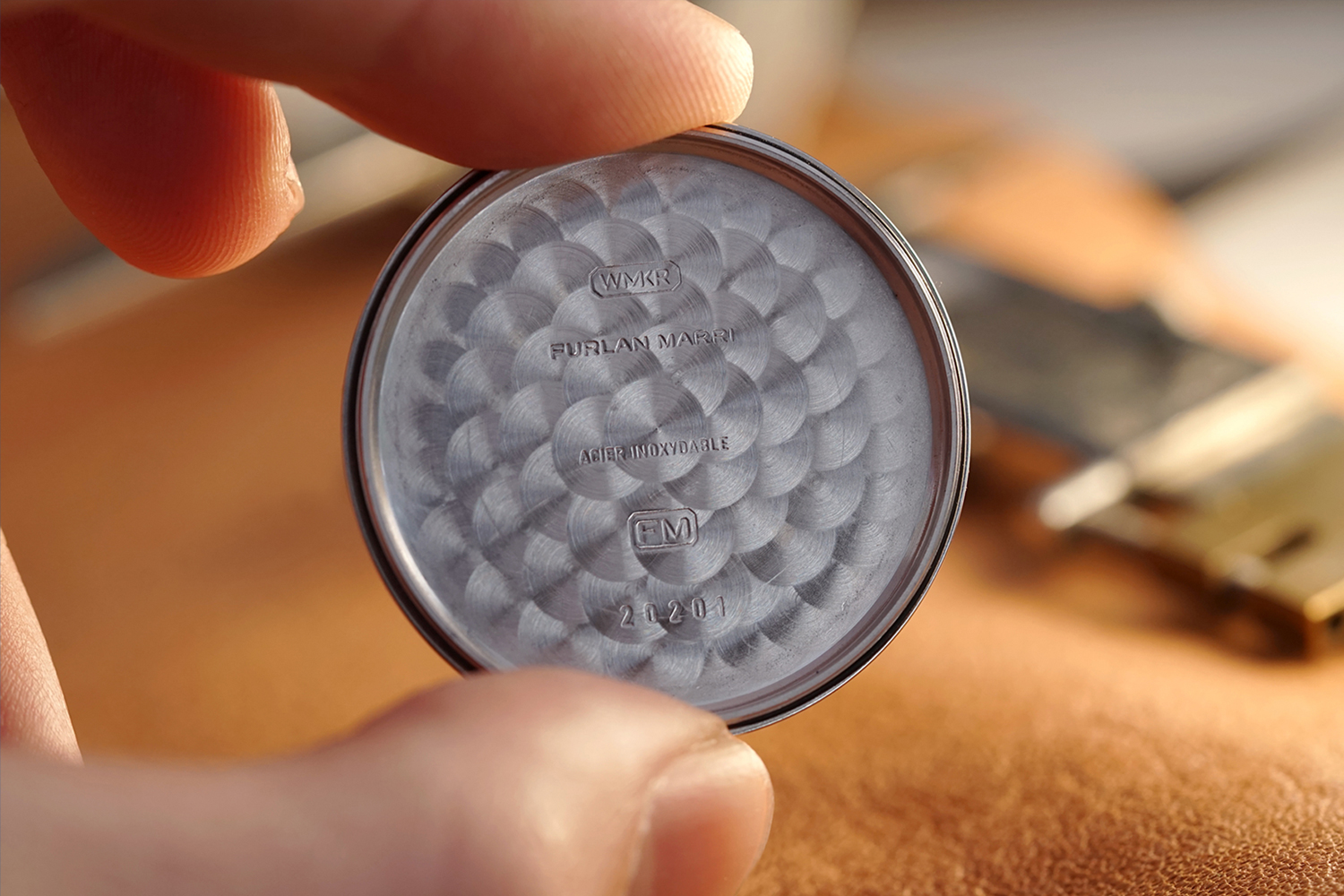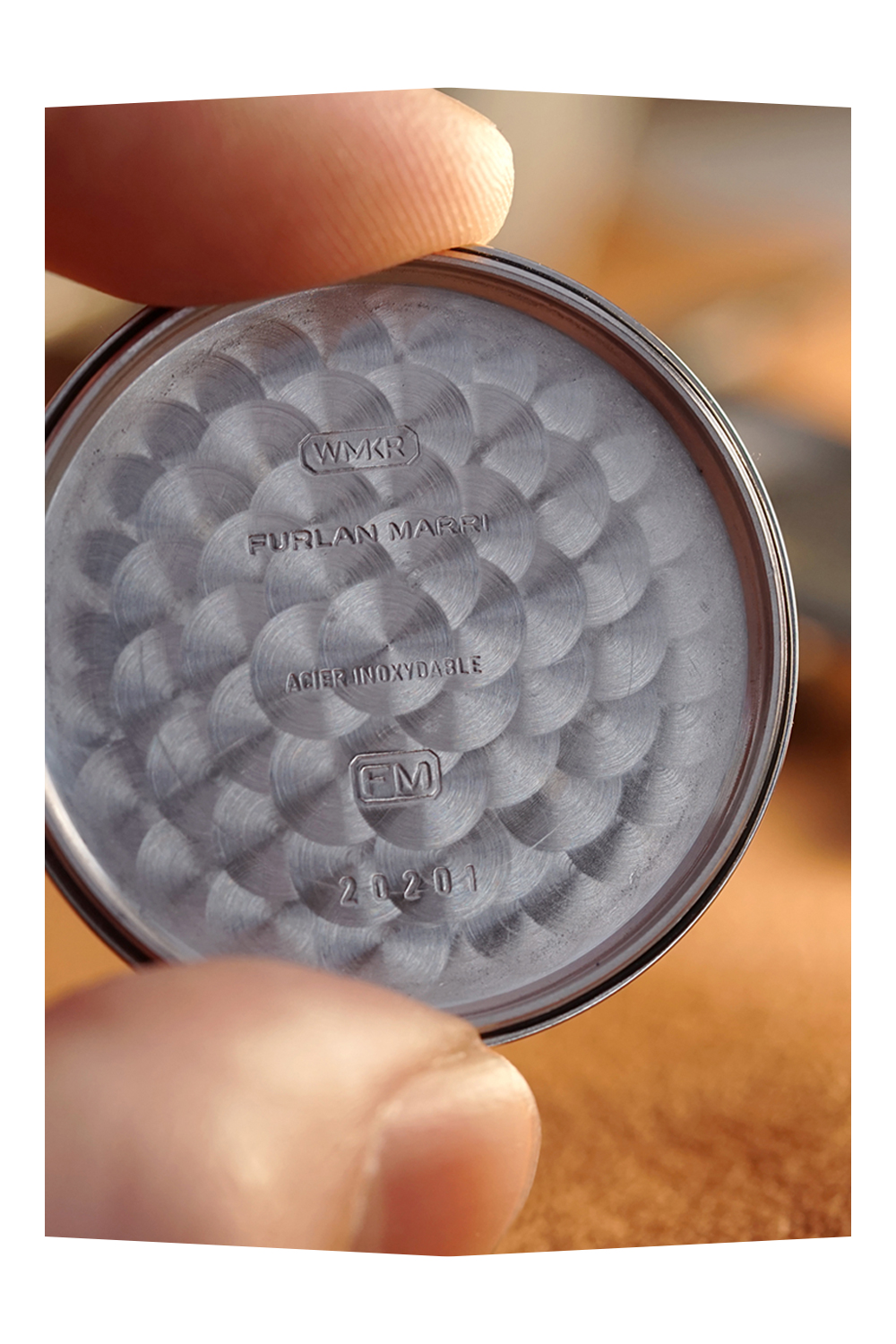 Perlage finish with engravings
Crafted with care. Designed for details.
Crafted with care. Designed for details... Those words are the core value of Furlan Marri. Every product we design must have an extreme care for details, from the curved hands to the engraved pushers. From the sharp polished case to the packaging. Photo by Laurent-Xavier Moulin, Switzerland. Camera used: PhaseOne 100 millions pixels.
Thickness of 11.3mm.
The anti-scratch double domed sapphire crystal has been upgraded with five layers of antireflective coating and anti-fingerprints coating. The 38mm case is made of highly polished 316L stainless steel case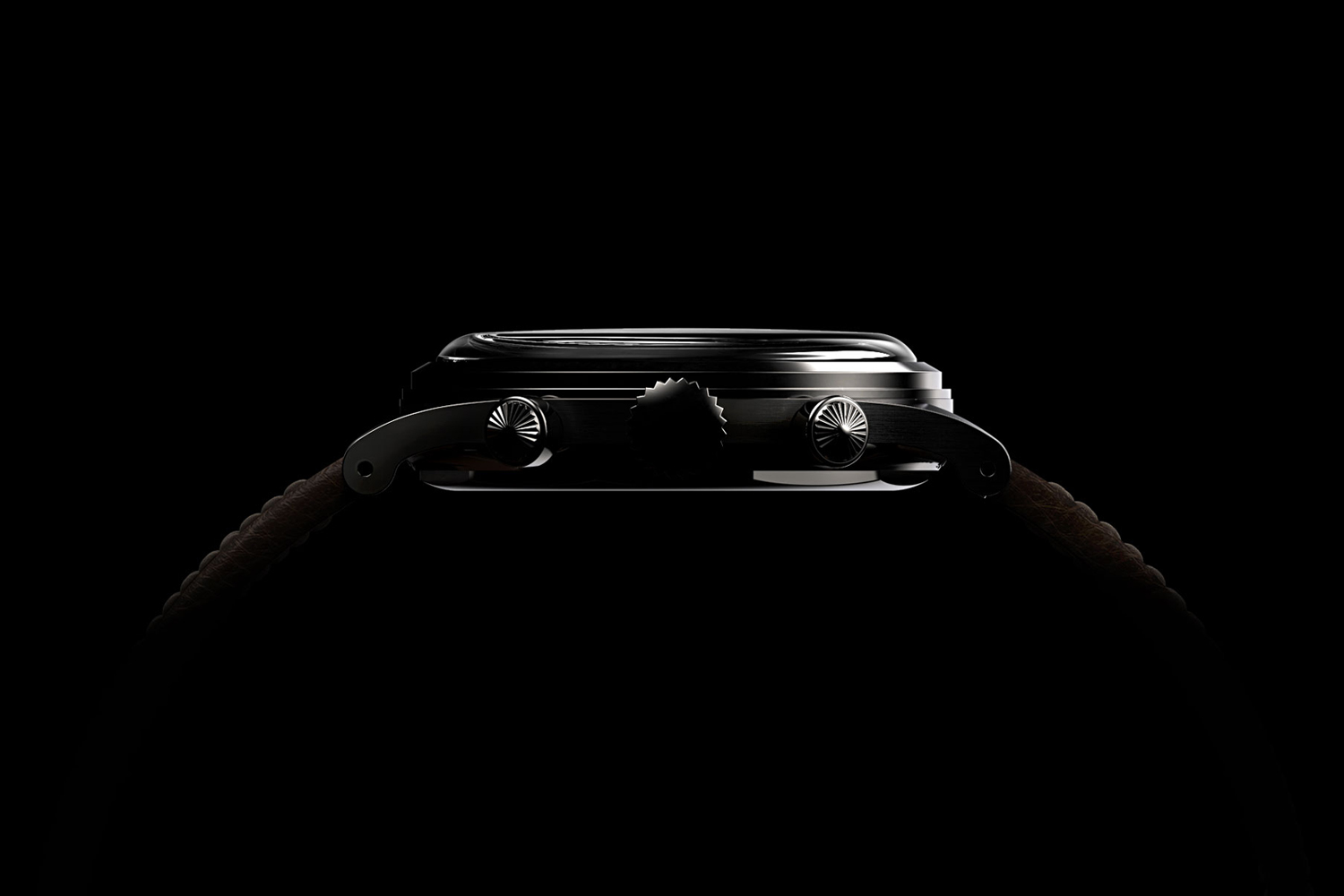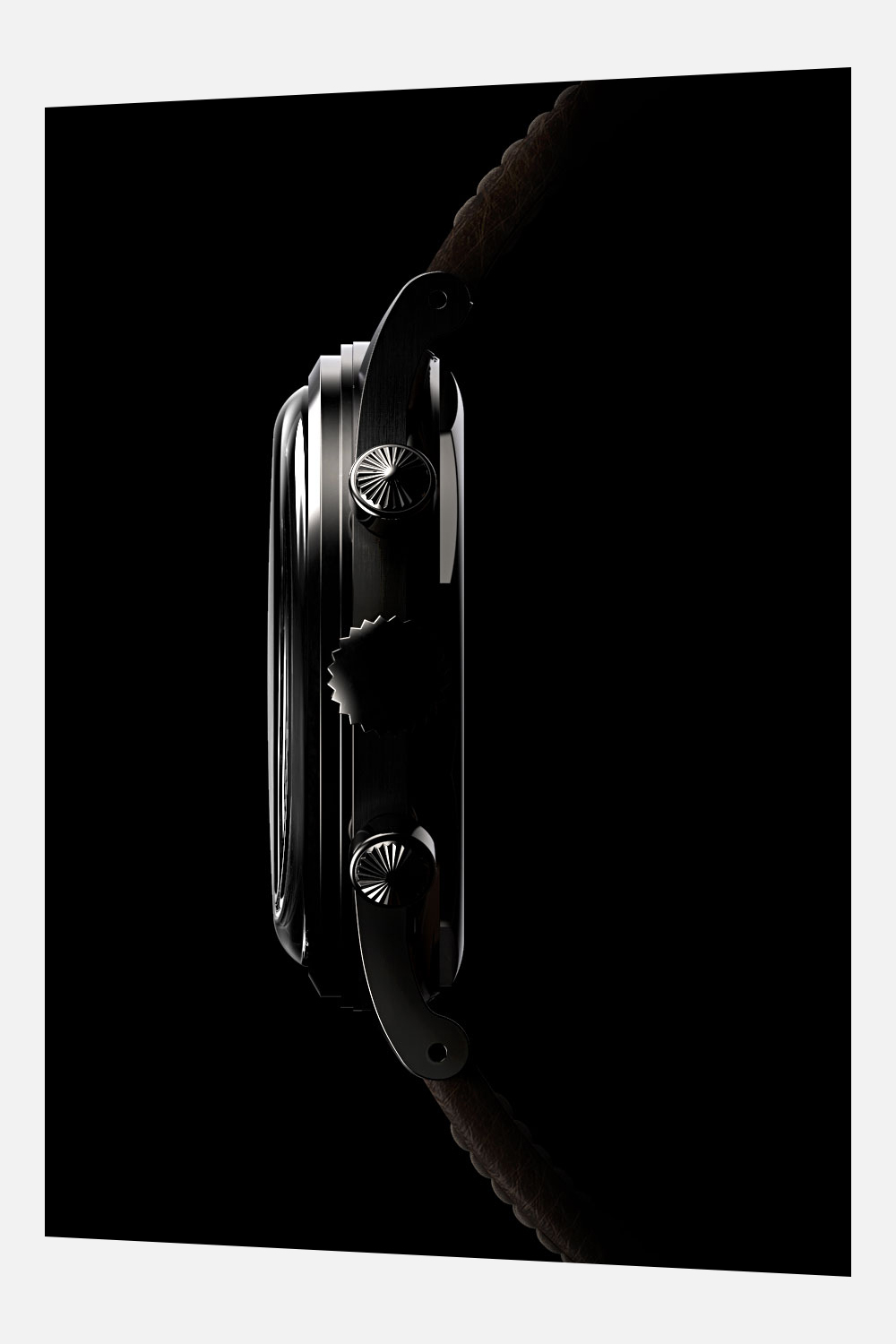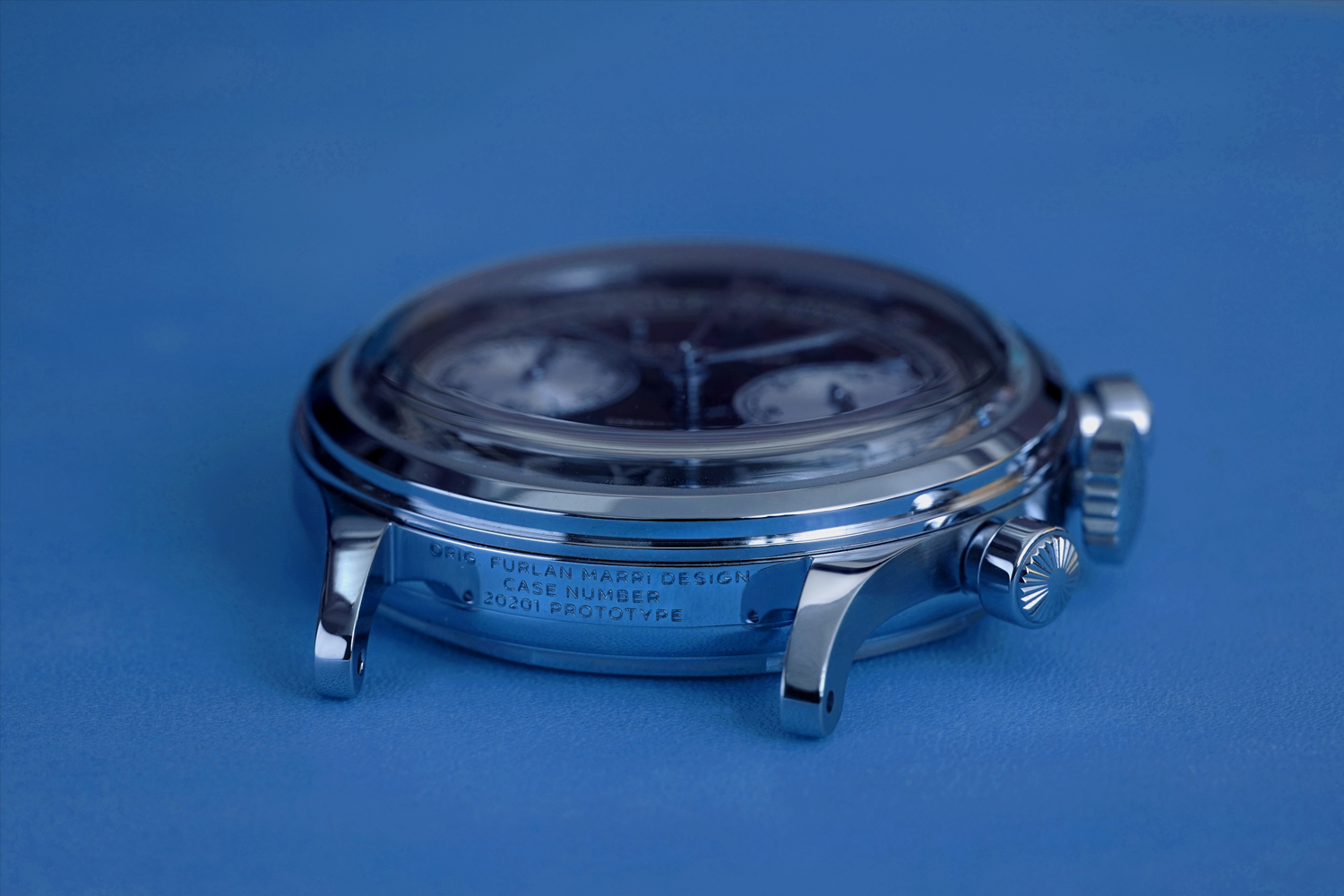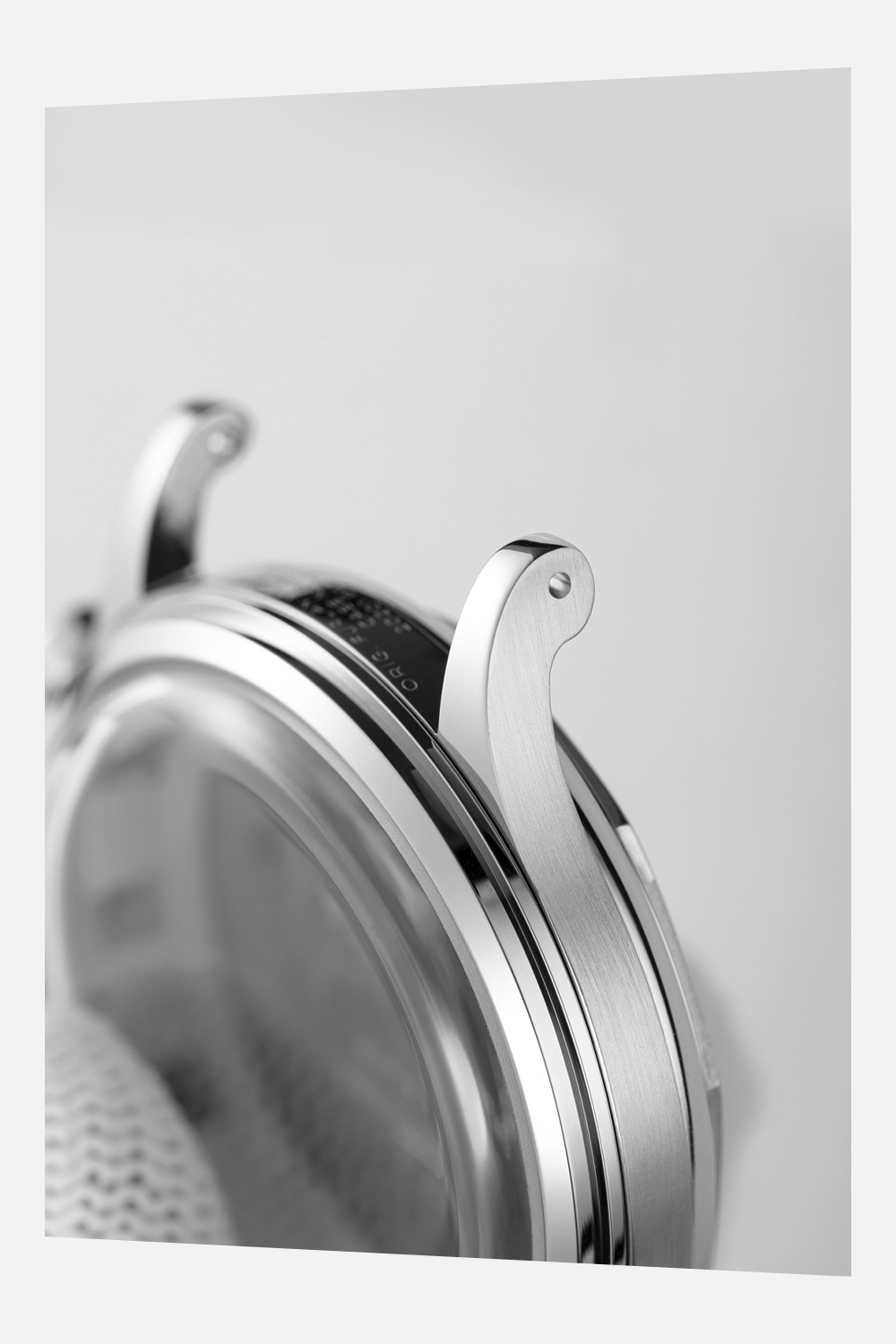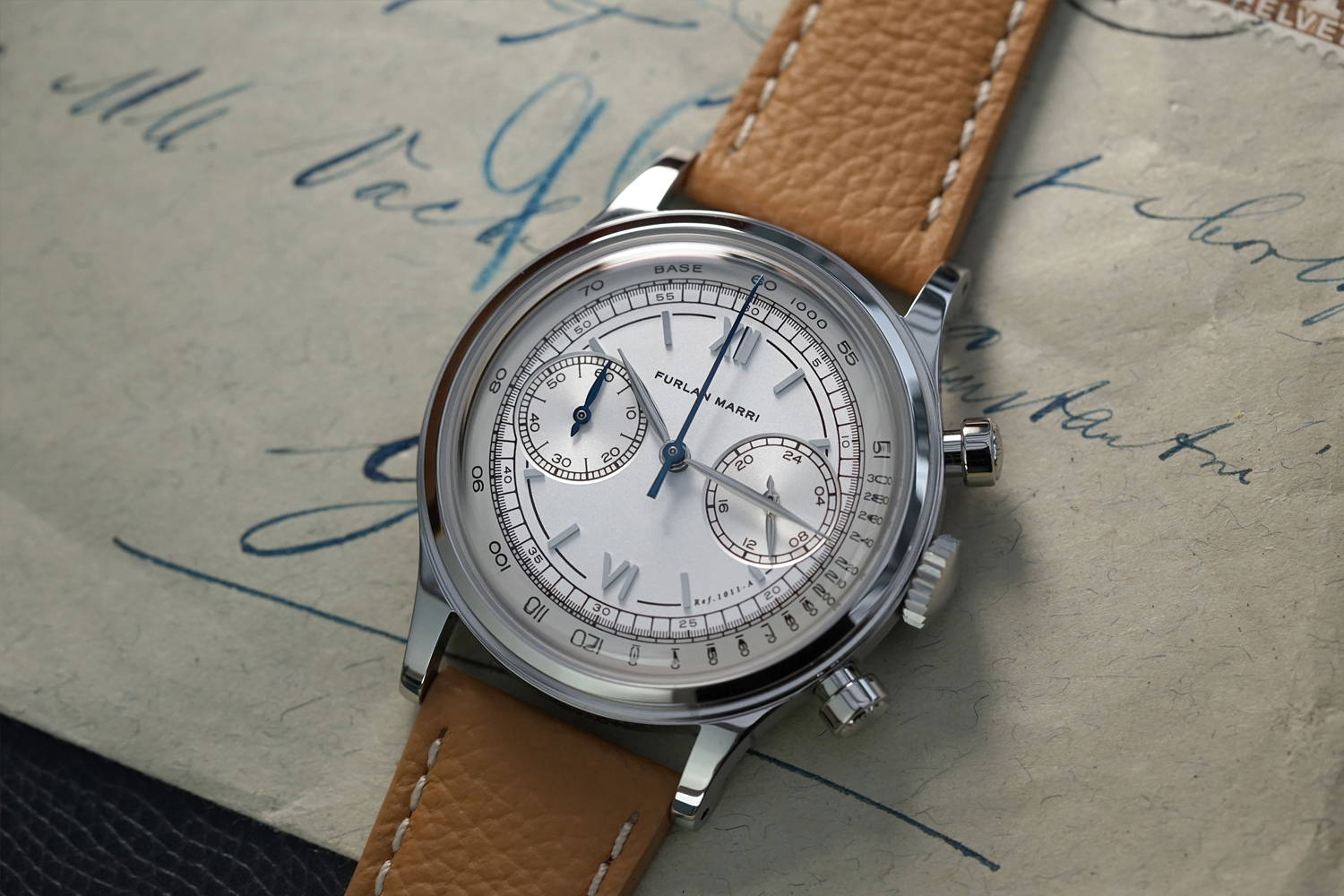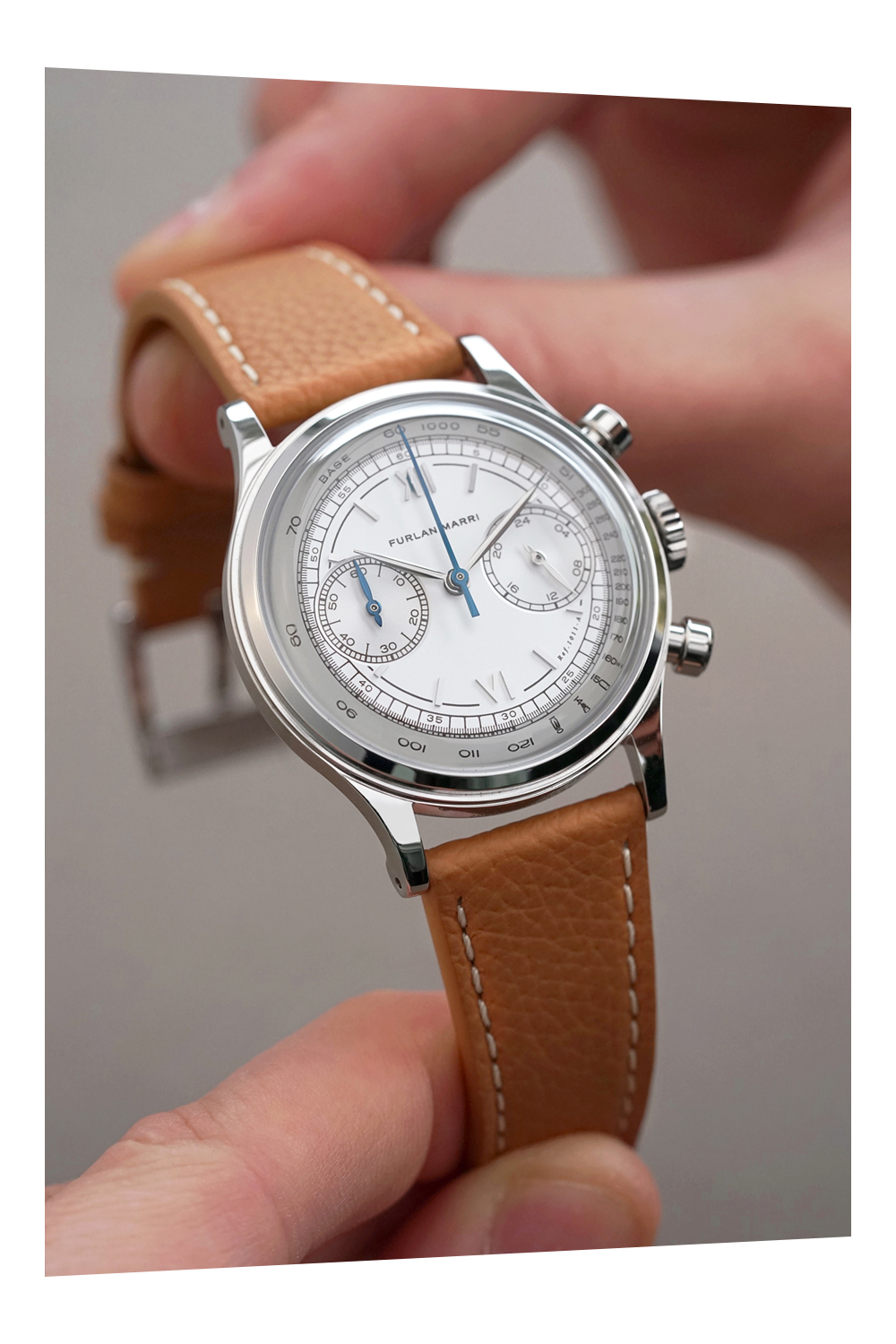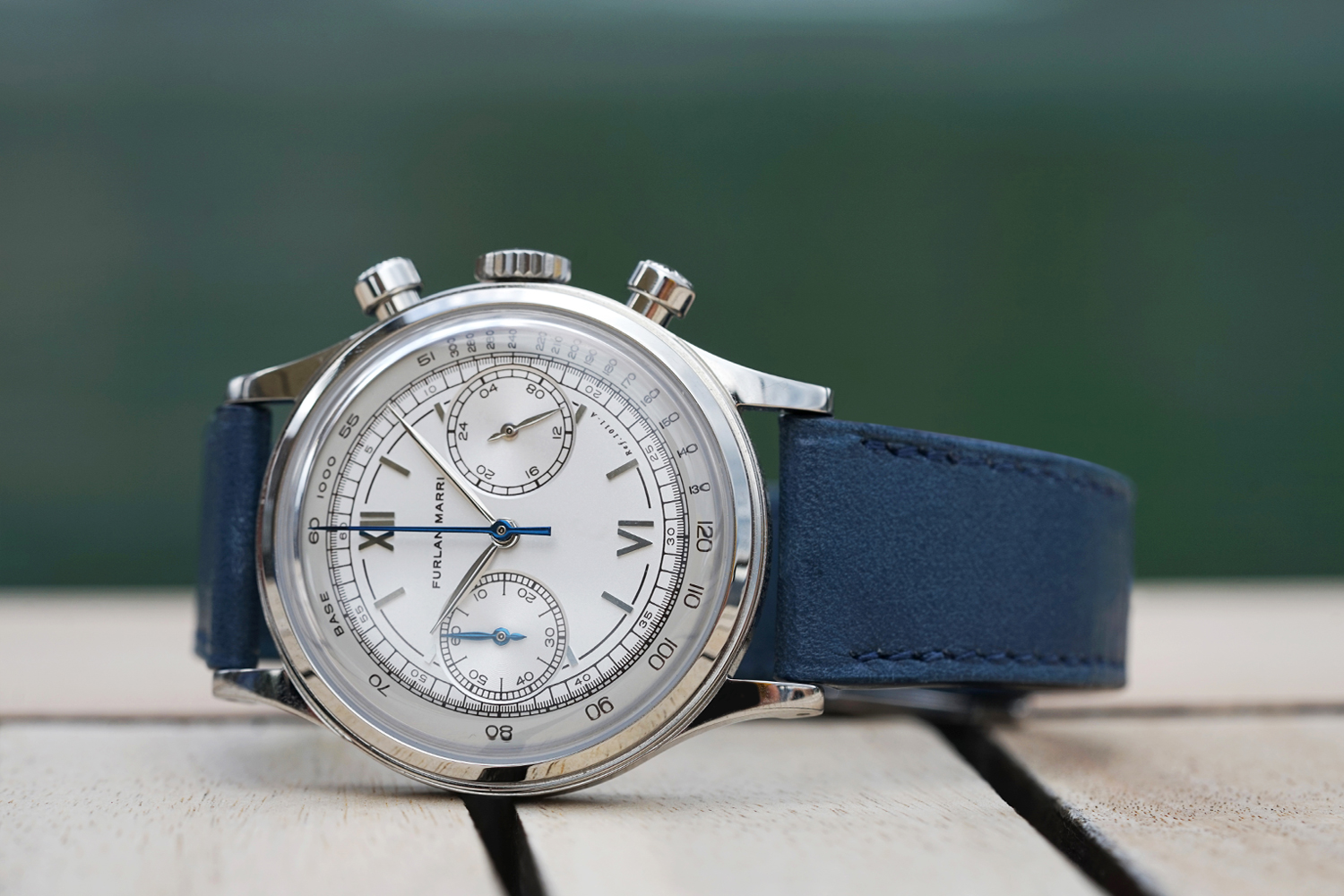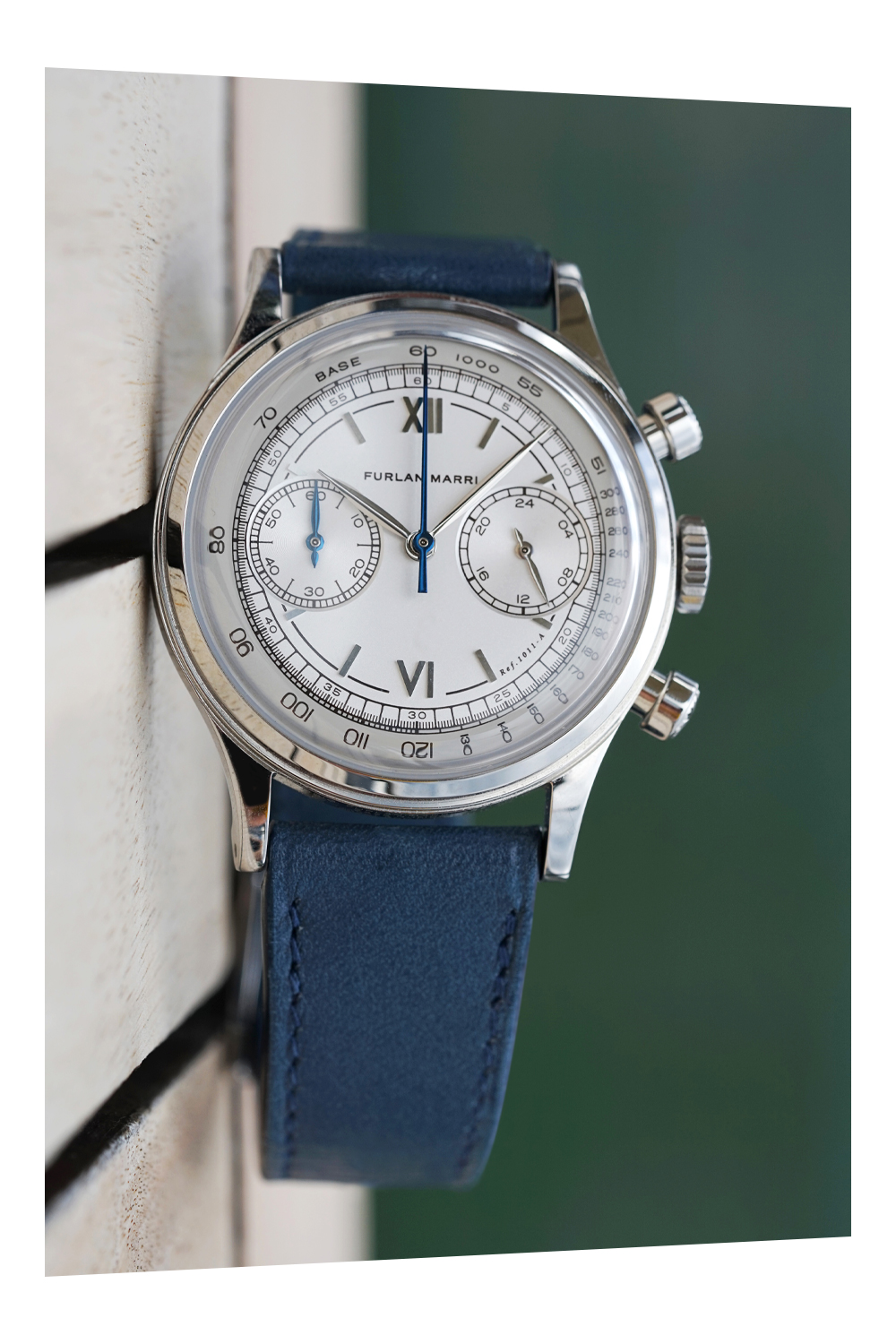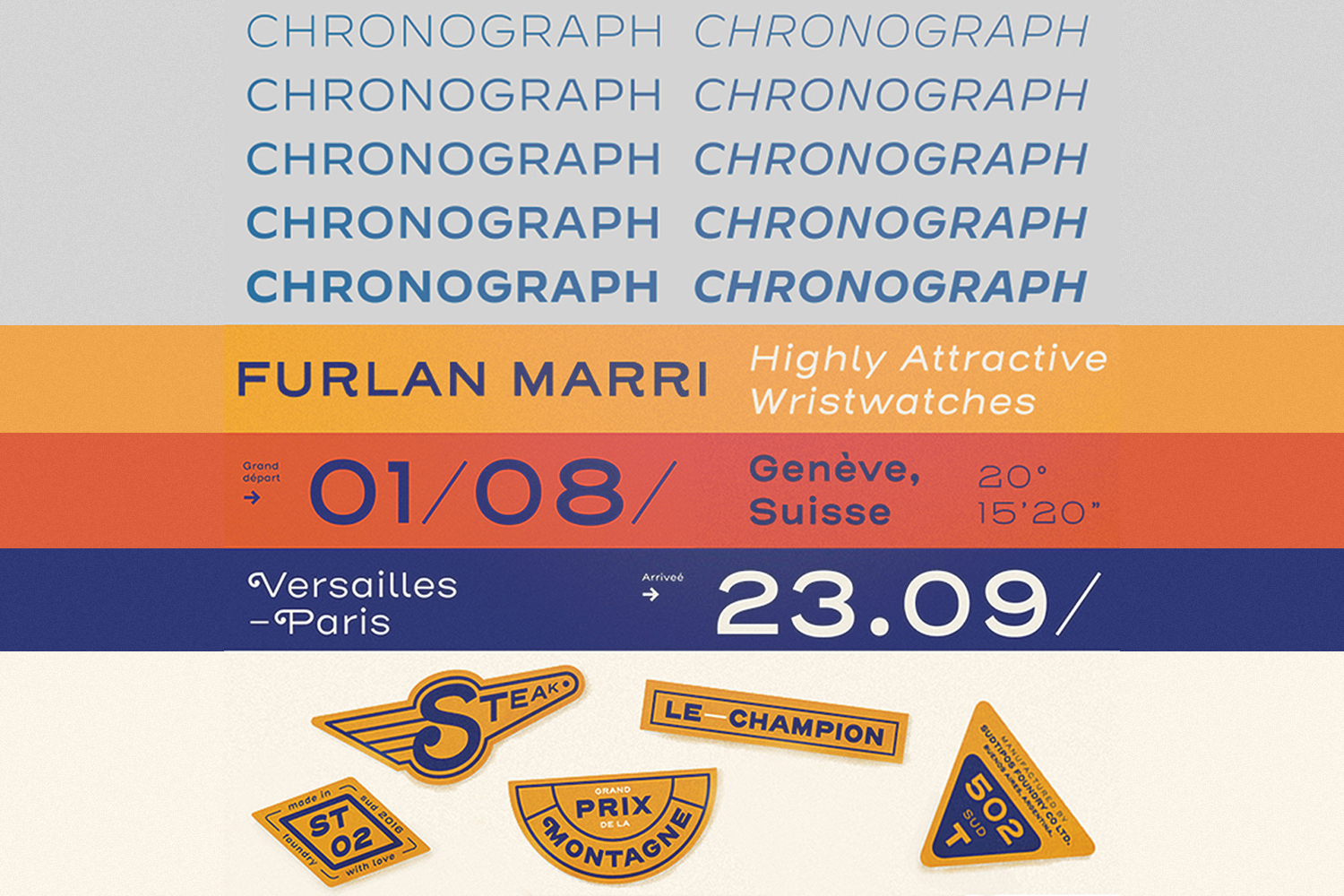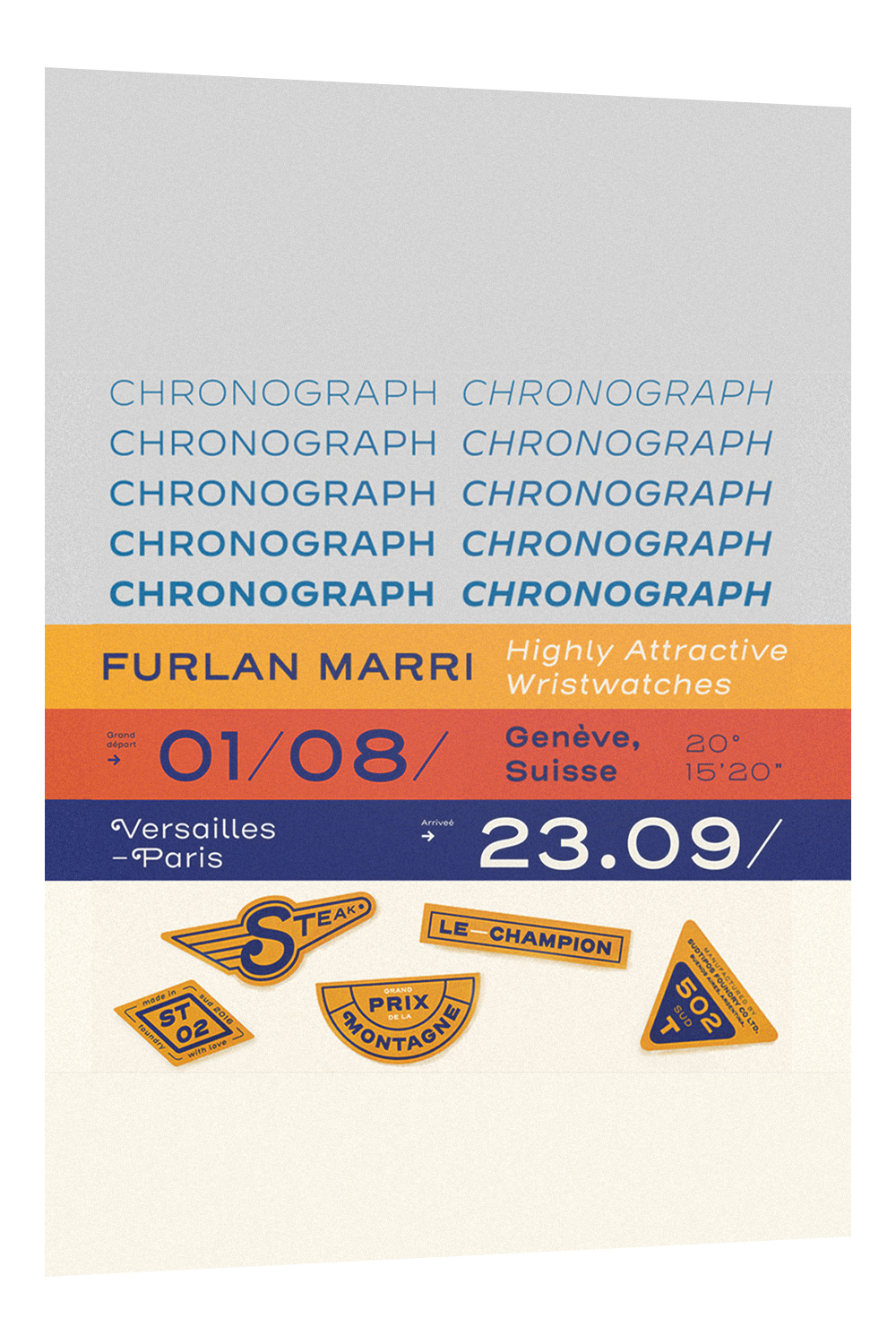 Visibility and Typography
Furlan Marri pays particular attention to the legibility of the dials, with typefaces chosen for their lightness and uniqueness, such as « DECIMAL » , designed by Hoefler&Co (famous New York studio, MoMA collection, various international awards) and presented in season 2 of Abstract: The Art of Design on Netflix. We also chose «HENDERSON», the typeface of the argentinian studio Sudtipos for our logo and dial elements. Each dial has its own reference number to keep a record for the future of the brand.